Facial Rejuvenation in Istanbul
Transforming Lives: The Impact of Facelift and Facial Rejuvenation in Istanbul
Istanbul, the vibrant city that straddles two continents, has emerged as a global hotspot for these transformative treatments. This article delves into how facelifts and facial rejuvenation change lives and why Istanbul is recognized as the best and most affordable destination for these procedures.
The Power of Facial Rejuvenation
Facelifts and facial rejuvenation procedures offer numerous benefits beyond mere aesthetics:
a. Enhanced Self-Confidence: A rejuvenated appearance often leads to increased self-esteem and self-assuredness.
b. Improved Quality of Life: Feeling and looking younger can positively impact various aspects of life, from personal relationships to career opportunities.
c. Long-Lasting Results: These procedures provide long-lasting results, ensuring that individuals can enjoy their newfound confidence for years.
Istanbul: The Capital of Transformation
Istanbul has earned its reputation as a global hub for facelift and facial rejuvenation procedures thanks to several key factors:
a. Skilled Surgeons: The city boasts a pool of highly experienced and internationally trained plastic surgeons specializing in facial procedures.
b. State-of-the-Art Clinics: Istanbul's medical facilities are equipped with cutting-edge technology and adhere to rigorous safety standards.
c. Affordable Costs: Istanbul offers competitive pricing for these procedures, making them accessible to a diverse range of patients.
The Affordability Factor
The affordability of facelifts and facial rejuvenation in Istanbul is a significant draw:
a. Cost Savings: Patients can save a substantial amount on these procedures compared to Western countries, without compromising on quality.
b. Comprehensive Packages: Many medical tourism providers in Istanbul offer all-inclusive packages that cover the procedure, accommodation, transportation, and even cultural experiences, making it a cost-effective option.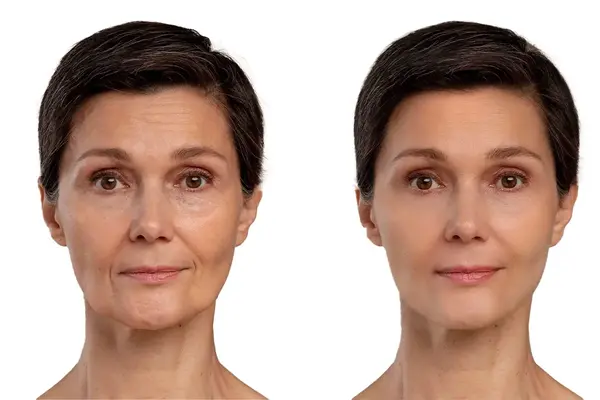 Tailored Transformations
Facial procedures in Istanbul are not one-size-fits-all; they are customized to meet each patient's unique needs and aesthetic goals. Surgeons work closely with patients to ensure their desired outcomes are achieved while maintaining a natural look.
A Holistic Experience
Visiting Istanbul for facelift or facial rejuvenation is more than just a medical journey:
a. Cultural Immersion: Patients can immerse themselves in Istanbul's rich history, architecture, and culinary delights during their stay.
b. Personalized Care: Healthcare providers prioritize patient comfort and satisfaction, offering a supportive and caring environment throughout the process.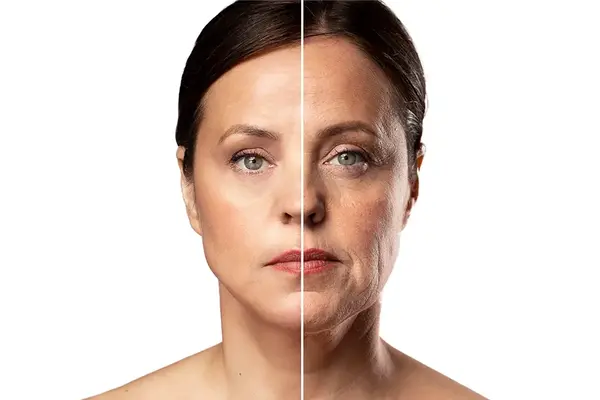 Conclusion
Facelifts and facial rejuvenation procedures have the power to transform lives by boosting self-confidence and enhancing overall quality of life. Istanbul, with its skilled surgeons, advanced facilities, and affordability, has become the go-to destination for these life-changing treatments. By choosing Istanbul, individuals not only improve their appearance but also embark on a holistic journey of self-discovery and cultural enrichment, ensuring that their transformation extends beyond the physical to the emotional and spiritual realms.
Facelift and facial rejuvenation procedures have revolutionized the way individuals can enhance their appearance and regain their self-confidence as they age.